Glenstone Museum will reopen the Gallery on April 8 and the Pavilions on May 6 in a limited capacity on visitor days (Thursday-Sunday 10 a.m. – 5 p.m.).

We experienced unprecedented demand when we released visits for April, May, and June, and also are operating at a limited capacity because of COVID-19 restrictions. We appreciate your patience and hope to welcome you to Glenstone soon.

Our next ticket release will be May 1st at 10:00 a.m. Please note that availability will be limited.

Please review our updated guidelines to prepare for your visit. Admission is always free.

Note: all visitors must be 12 or older and all minors (ages 12-17) must be accompanied by an adult at all times.
Review and confirm your visit details.
Select Number of Visitors
Visit Registration
Thank You!
We look forward to welcoming you. Your confirmation has been sent to
.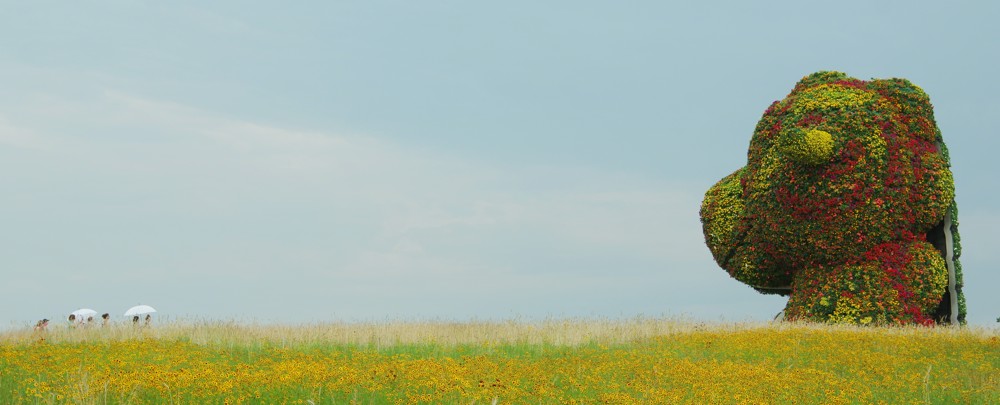 X Please correct the errors above