Glenstone Museum is open Thursday-Sunday from 10:00 a.m. - 5:00 p.m.

Through September 5, we are offering extended summer hours with guaranteed entry from 5 p.m. – 7 p.m.* Visits must be scheduled below for extended summer hours.

November visits will be released on September 1st at 10:00 a.m.

Please review our updated guidelines to prepare for your visit. Admission is always free.

Note: all visitors must be 12 or older and all minors (ages 12-17) must be accompanied by an adult at all times.

*Our extended summer hours of operation are:
Gallery and grounds: 10 a.m. – 7 p.m.
Patio: 10:30 – 7 p.m.
The Café and Pavilions will follow their normal operating hours, closing at 4 p.m. and 5 p.m., respectively.
Review and confirm your visit details.
Select Number of Visitors
Visit Registration
Thank You!
We look forward to welcoming you. Your confirmation has been sent to
.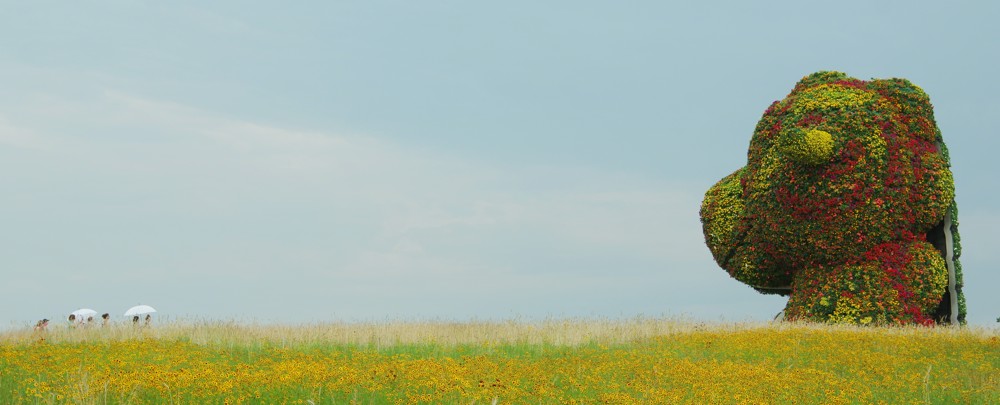 X Please correct the errors above